Plus...
WSL is the go-to company for the printing industry, p roviding lamps, reprographic equipment and accessories.
Call or email us to stock up on professional-quality germicidal lamps.
We are the premier source of UV lamps for commercial and medical industries.
Along with carrying various types of low and high-pressure tanning lamps, we also provide starters, ballasts, fans and accessories to the tanning industry.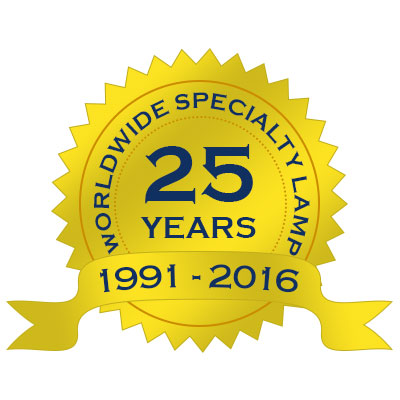 Over 25Years
in Business
Proudly Offering
Worldwide Services